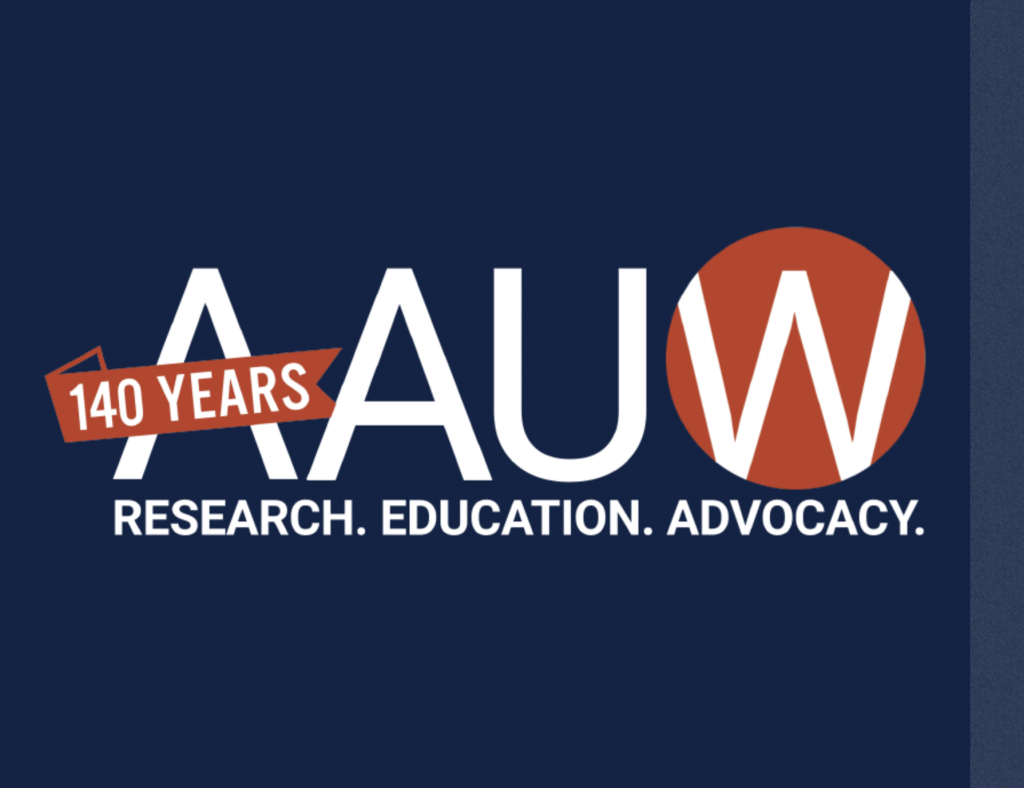 Welcome to the Lake Oswego Branch of the American Association of University Women (AAUW).  Organized in 1976, the branch draws members from Lake Oswego, West Linn, and other communities in Clackamas county, OR.  Please visit the the "About Us" Page for more detailed information on the important work undertaken by AAUW.
Wine, Women, and Wine Tasting
September 10, 2022 

2:00 to 4:00 p.m.
Oswego Heritage House,
Avenue A and 10th Street,  Lake Oswego
We will kick off our new year with a program that celebrates both the Oregon wine industry and the burgeoning role of women in the industry.  Part presentation, part fun activity, the September meeting is one you won't want to miss!
Our guest speaker is Barbara Smith Randall, well known as the Community Editor of the Lake Oswego Review and West Linn Tidings and the author of everyone's favorite column on food and drink: "Lifting the Fork."  There's no one better to speak to the development of the wine business here (Barb literally wrote the book on Williamette Valley Wineries), and no one better to address the challenges, rewards, and sheer excitement that make winemaking the passionate endeavor it is.  She will cap off her presentation with a directed wine tasting that complements our women-in-wine theme.
 Note:  Book clubs and other Interest Groups meet throughout the year.  Please check the newsletters for dates and venues.
Not a member but interested?  Please contact Membership Vice-Chair Stephanie Wagner, at Stephanie@natureed.org