The American Association of University Women (AAUW) is a nationwide network of more than 170,000 members and donors, 1000 branches, and 100 college/university partners. For 134 years, AAUW members have examined and taken on the fundamental issues of the day-educational, social, economic, and political. Our commitment to our mission is reflected in all aspects of our work.
Welcome to the AAUW Lake Oswego Branch. Organized in 1976, the branch draws members from Lake Oswego, West Linn, and surrounding communities.
AAUW is open to all graduates who hold the Associate or higher degree from a college or university on the AAUW list of qualified institutions. We seek a diverse membership. There shall be no barriers to full participation on the basis of gender, race, creed, age, sexual orientation, national origin, disability or class. The branch supports AAUW Funds as well as providing a local scholarship at Clackamas Community College.
---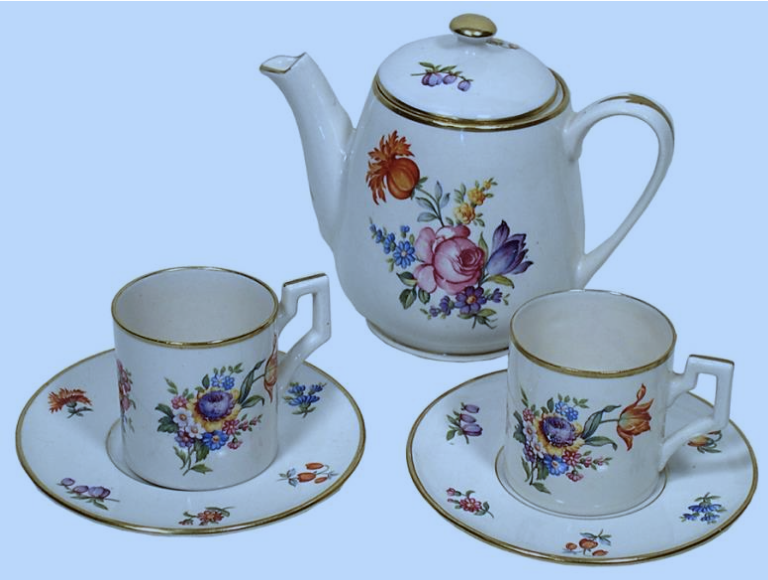 [
THE "SILVER AND GOLD" FRIENDSHIP TEA
Saturday, March 14, 2020
11:30
Oswego Heritage House
"A" Avenue and 10th St.; Lake Oswego
Make sure that you don't miss one of our biggest events of the year.  The Tea is always a lovely, well-attended event, as well as a major fundraiser for our branch's Education and Scholarship Fund.  Once again, you can look forward to a traditional Tea shared with friends old and new, while supporting our mission.
As in past years, the cost of the Tea is $20.00.  Please make your reservation and pay on this website by clicking the "Donate" button in the upper right hand corner of this page. Be sure to include the name(s) of your guest(s) as well.  Paid reservations are due no later than March 6, and all donations over $20 are tax deductible.
The Tea will also provide the first opportunity to purchase raffle tickets for a unique quilt designed and created by four of our members to commemorate the adoption of the 19th Amendment — the recognition of women's right to vote.
AAUW Lake Oswego
PO Box 416
Marylhurst, OR 97036
Email:  loaauw@gmail.com
Facebook:   www.facebook.com/aauwlakeoswegobranch/