---
Welcome to the Lake Oswego Branch of the American Association of University Women (AAUW).  Organized in 1976, the branch draws members from Lake Oswego, West Linn, and other communities in Clackamas county, OR.  Please visit the the "About Us" Page for more detailed information on the important work undertaken by AAUW.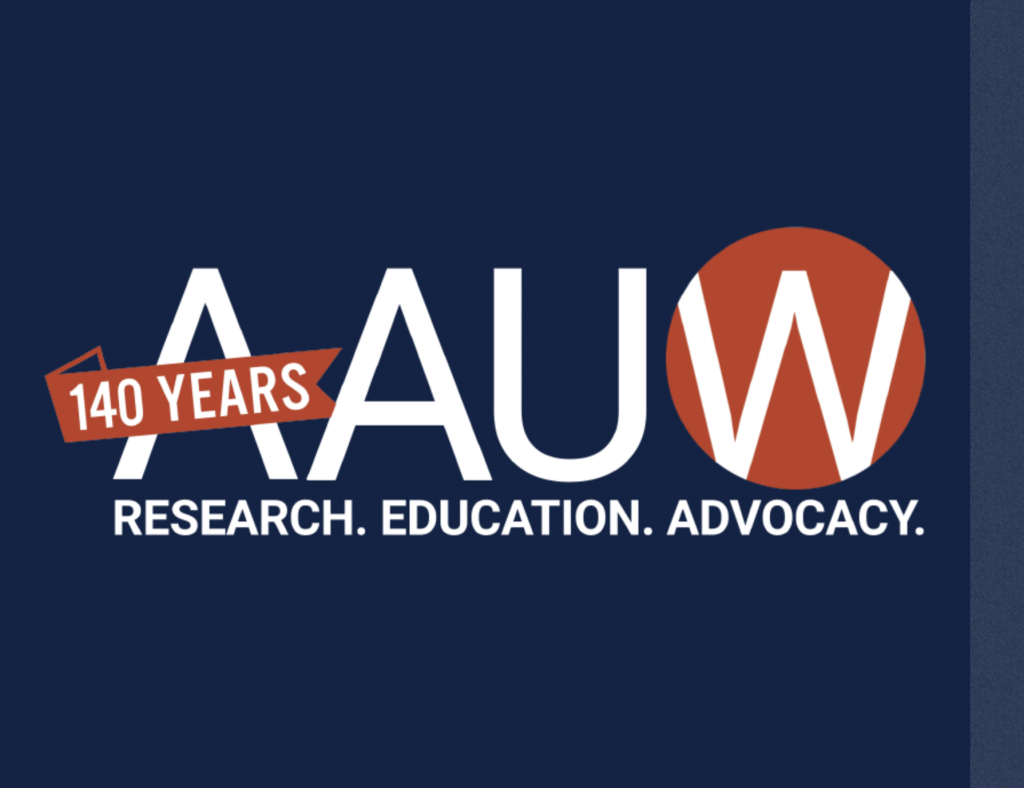 Fall and Winter Preview
September through December
2:00 p.m. to 4:00 p.m.
Oswego Heritage House,
Avenue A and 10th Street,  Lake Oswego
With the advent of summer, our monthly programs are on hold until September 2022.  Please watch for what is coming in the fall.
September 10:  We will kick off our new year with a program starring women who have successfully made their way in the Oregon wine industry.  Our speakers will represent the growing number of women who are taking increasingly significant roles as winemakers, winery owners, and managers.  (There may also be wine-tasting to cap things off!)
October 8: State Presentative Rachel Prusak will talk about the new "9to5" Political Action Committee that she and  State Representative Anna Williams established "to modernize the Legislature, pay legislators a fair wage, stand up for working families, and fix Oregon's broken campaign system." Failure to do so, they contend, perpetuates systems that leave Black, Indigenous, Latinx, women and LGBTQ legislators behind.
November 12:  Tracy Prince, Historian and Research Professor at Portland State, will discuss her book, Notable Women of Portland, which has garnered high praise for the wide range of women it recognizes, from Native American women and pioneers, to local suffragists, to more modern-day women from all walks of life.
December 11 (Sunday):  Join us for our annual Holiday Gala.
Book clubs and other Interest Groups do meet during the summer.  Please check the newsletters for dates and venues.
Not a member but interested?  Please contact Membership Vice-Chair Stephanie Wagner, at Stephanie@natureed.org